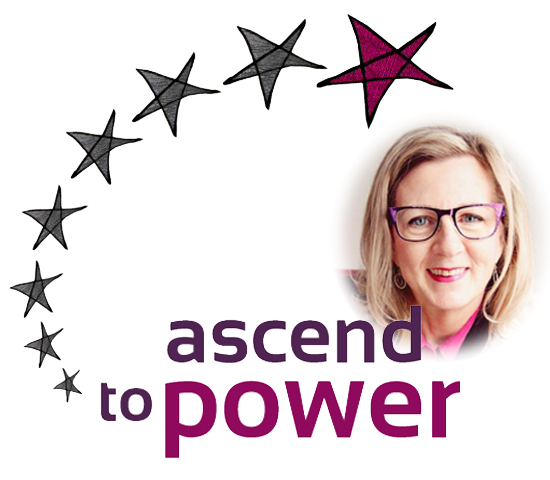 "I coach men and women who are feeling stuck,
shut down and isolated, find new energy, aliveness
and peaceful power."
~Lori Douglas
RHN CPCC
Home
Lori works with individuals who are ready to be fully responsible for causing their own vibrant health, sustainable vitality and ongoing success.
The Power Program is a three-month journey into a life starring you as your most powerful self.  Lori identifies power as the freedom to live life without boundaries.  She works with you to identify your deepest desires, your innermost values, your personal dreams and the thought patterns that sabotage your success.  She will support you to identify the future you yearn for and take back the power that is your birthright. Together you will co-create and manifest your vision.  In the process you will redefine your entire experience of life...
Contact Lori to discuss your future.
"If you do what you've always done, you'll get what you've always gotten." — Tony Robbins